Aloha Property Management
Let us manage your Aloha Rental Property
OUR FEES
Monthly Management Fee: 6-8% of one month's rent depending on location and number of units.
Tenant Placement Fee: 50% of one month's rent or a minimum of $750
Marketing & Advertising: $2 per day. Includes professional photos, paid posting on Zillow, HotPads, Rent Bits and other marketing web-sites.
Semi-Annual Inspections including interior & exterior full report and photos - $75
Rental Agreement Renewal - $99
NO onboarding fee!
NO year-end processing fees!
Loved And Trusted By Our Owners
"I use three different property managers for my rental properties and Tiffany and her company have provided superior service to the others. I would buy another rental in her area simply because I know it would be managed well."

- Larry W. (Client since 2005)

"Tiffany manages our portfolio of multi-family properties and single family homes in metro Portland, OR. She is fantastic, specifically this means: 1. Detailed monthly reports 2. Higher than high integrity 3. She provides strong, actionable advice 4. Comprehensive service including major apartment turns, negotiating and managing vendors etc. 5. Somehow, Alpine does this all for a very reasonable price. If you are looking for a great property management company in the Portland area it would be worth your time to call Tiffany."

- Rod S. (Client since 2003)

"I have used Alpine to manage my rental property for many years now and hiring then was the best decision I could have made. Tiffany goes out of her way to make sure any issues get handled immediately and always replies promptly to any questions or concerns. I know my investment is in good hands which is a huge relief."

- Mark U. (Client since 2007)
"Thank you so much for providing us with an updated inspection and photos, you made our day. The house looks great, you and your staff are doing a great job!"

- Jose V. (Client since 2007)

"Alpine is the third property management company we have used for our rental properties, and it is the company we are sticking with. We have been very happy with their services, especially the website which does a great job of advertising vacant properties."

- Iris W. (Client since 2006)

"I have had great success with Alpine, and highly recommend them, if you are in the business of renting properties."

- Greg B. (Client since 2006)
Previous
Next
The Benefits of Using Alpine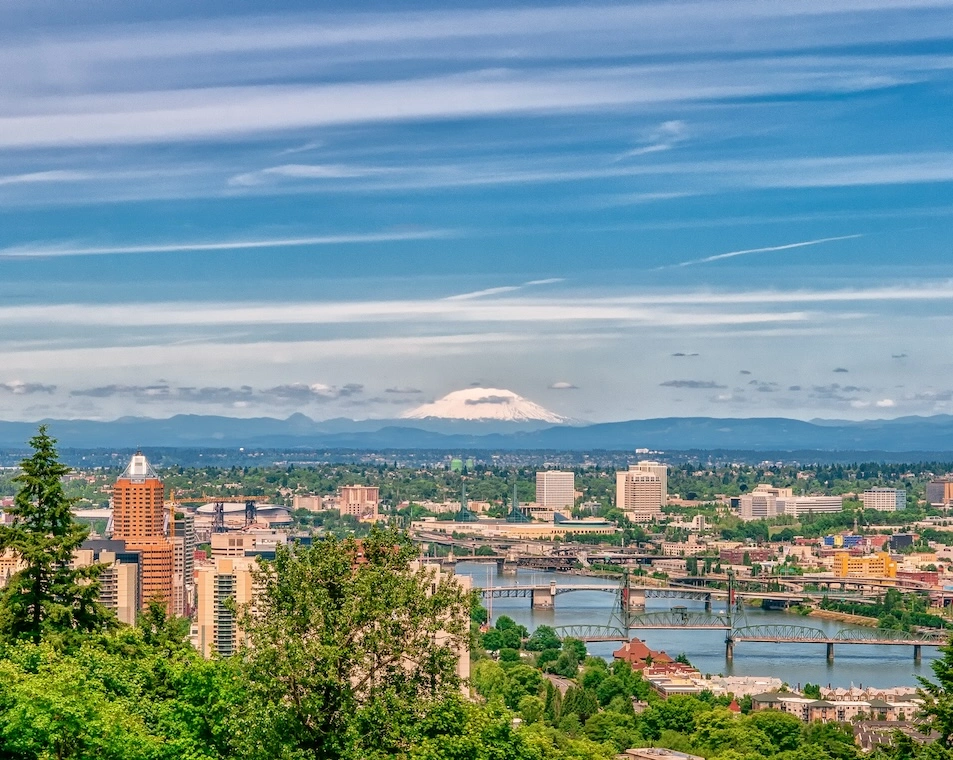 No Hassle Management
Automated Owner Statements
Online Owner Portal Access
Industry Leading Marketing Tools
24/7 Maintenance Request Handling
Prompt Response to Tenant Requests
Industry Specific Local Knowledge