Pet Policy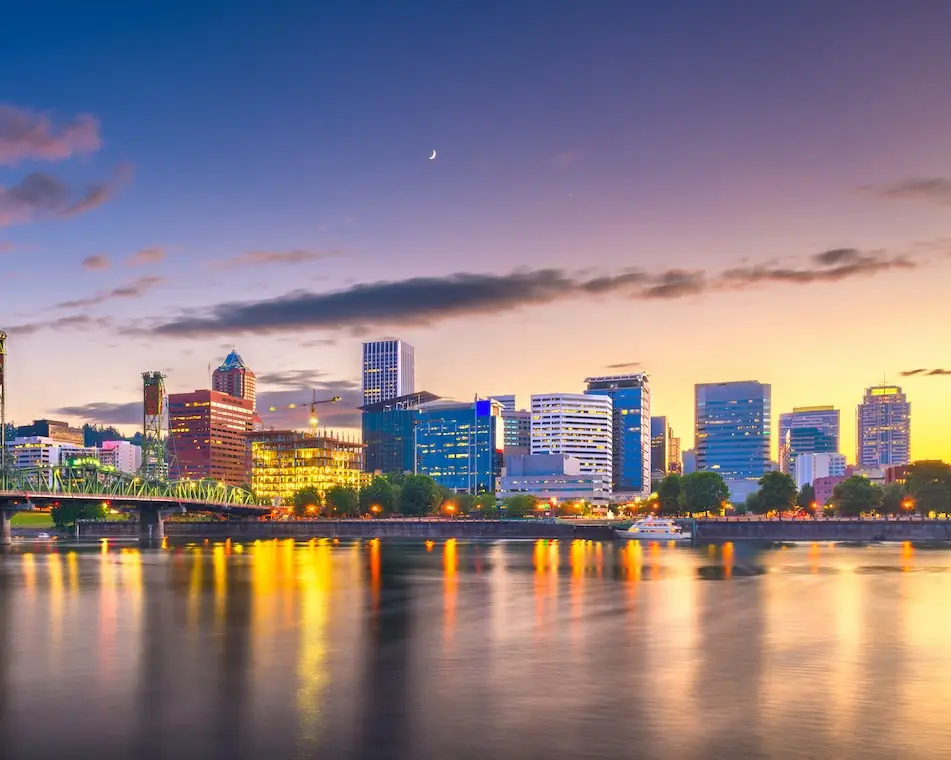 The Alpine Group, Inc. understands the importance of the relationships many people have with their pets. We have many properties owners that will allow pets. The type (i.e. cat, dog, etc.) and size are solely at the discretion of the property owner.
Rental properties that will allow pets do charge additional deposits up front along with monthly pet rent. Renter's Insurance will also be required. Tenants are responsible for any and all damages done by their pets. No tenant shall have more than two animals of any breed at one time.
The following guidelines are designed to minimize health and safety problems and ensure the opportunity to fully enjoy your home.
The following domesticated animals are allowed with approval:
Domesticated Cat
Domesticated Dog (breed restrictions do apply)
Small rodents kept in cages (gerbil, hampster, guinea pig).
Small fish bowls are ok, but no water tanks over 10 gallons
The following breeds are not accepted: Pit Bulls, Bull Terriers, Staffordshire Terriers, Rottweilers, Mastiffs, Dalmations, Doberman or German Pinschers, Chow Chows, German Shepherds, Huskies, Malamutes, Great Danes, St. Bernards, Akitas, American Bulldogs, Presa Canario, Catahoulas, Beaucerons, Cane Corsos, Dogo Argentinos, Dingos, and Wolf Breeds. We do not allow any cross breeds related to any of the above breeds.
Pets must be properly licensed and vaccinated for rabies and other inoculations usual for the type of animal. Proof of current vaccinations must be provided to management. Permission to keep the pet is restricted to the pet described in this agreement, and does not extend to any other animal.
Resident is responsible for immediate pet cleanup and proper disposal of pet waste.