Winter can be a great time in Oregon - storm watching on the Oregon Coast is something to witness. However, the wind can be dangerous and cause damage to our homes. Weak branches and trees can topple, patio furniture can be thrown around and fences can fall with no warning.
The wind can also down power lines - and cause unexpected power outages.
For Power Outages - most likely - PGE or Pacific Power will be aware of the issue. But you can call them to report the outage at:
PGE - 503-464-7777
Pacific Power - 1-877-508-5088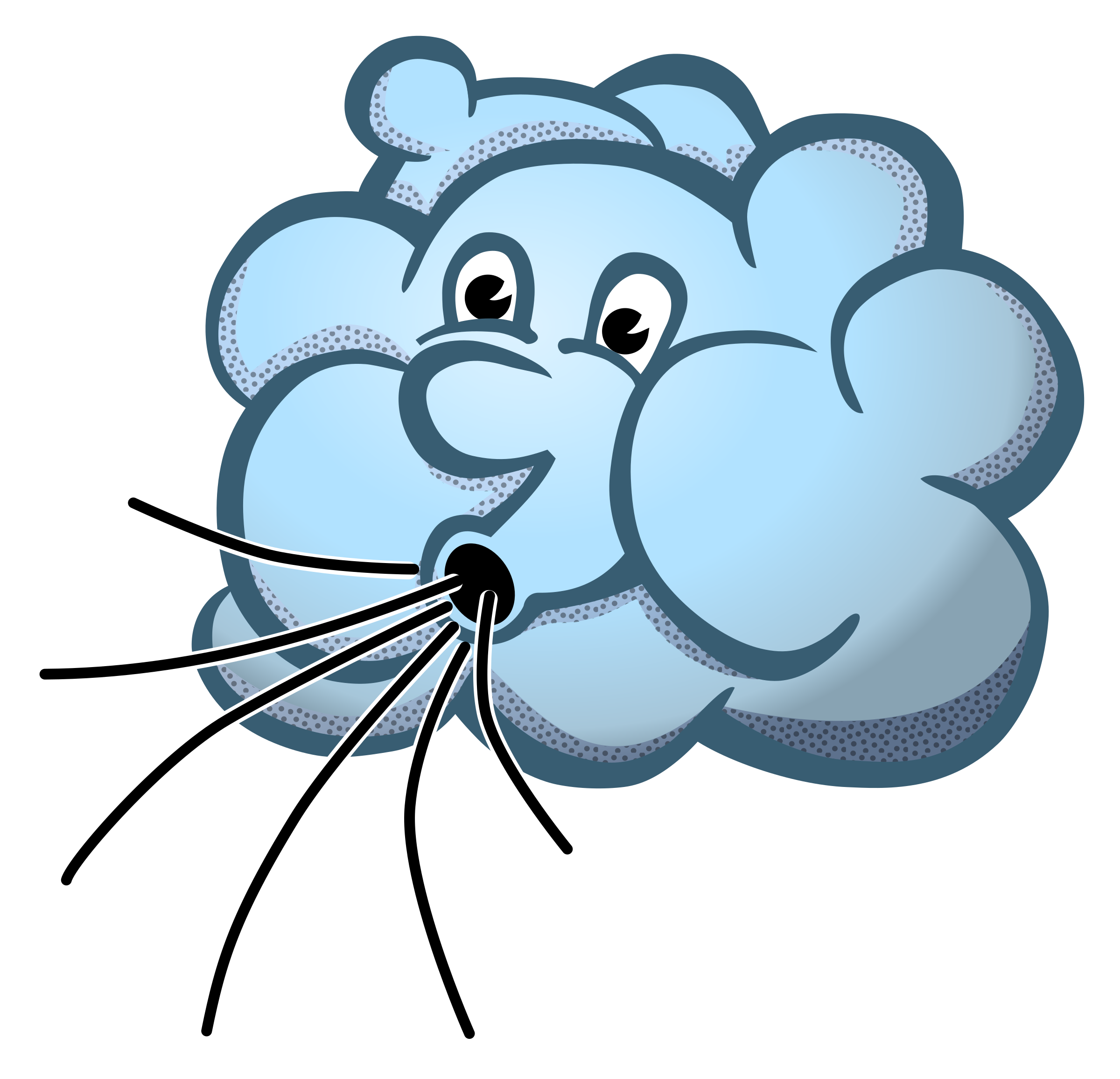 If you do experience a power outage, here are a few things to do:
Turn off all electrical equipment. This helps prevent possible power-surge damage and avoids overloading the system when power is restored. Major appliances can be turned off at the break box.
Turn on one outside light and one inside light so you and PGE crews will know when service is restored.
If your neighbor's power comes back on but yours does not, call PGE / Pacific Power again.
If your lights are very dim or bright once power is restored, turn off the power at the break or fuse box to help protect your equipment and call PGE.
If you see downed or sagging power lines - STAY AWAY!!
If you have a life threatening issue - please call 911.
Please stay safe and don't venture out unless absolutely necessary.