Are you a new Landlord? Or even a current Landlord? Are you nervous or unsure about how to properly manage your rental property?
One mistake I see is not treating the rental as a business. Save your receipts, document your expenses, and set up a separate account for your rental income and expenses.
Screening - you NEED to screen prospects!! Don't screen with your heart ... screen with FACTS. Do a criminal background check, run a credit report and talk to their current and prior Landlords! Look at the facts and make a sound decision. Be sure to have written rental criteria - and follow the same screening guidelines for all applicants.
Sob stories --- the dog ate my homework. How many times have we heard this old saying? I am seriously contemplating a second career as a writer - and will soon publish my comedy book "Why the Rent Was Late". Oh the stories I could tell!
It is perfectly acceptable to have empathy and work with tenants. However, keep in mind, your mortgage payment still needs to be paid regardless if you collect this month's rent or not.
Budget -- do you have a budget to replace the 30 year-old roof? How about a major water loss? Carpet? Painting? I recommend setting aside 10% of your monthly rent collected toward future repairs and turnover costs.
The Law - are you up to date with current Oregon Landlord Tenant Law? Did you know that a new law was passed and implemented earlier this year regarding rent increases? Do you know the different ways to serve a tenant a notice - and the requirements for each way? Is your current rental agreement with your tenant more than 2 years old?
Staying abreast of current landlord tenant law is imperative to effectively run your rental business.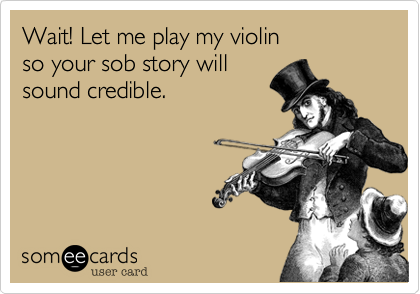 -The Alpine Group, Inc.